Everyone needs a Slap Surplus, right? Epic Games has never been afraid to change how Fortnite works. When it first came out, the game was very different from what it is now. The Augment feature is one thing that has changed the game in a big way. This added buffs that will help you last longer than usual.
In Fortnite, there is a good list of Augments that can help you get a Victory Royale. They can help you in battle, heal your health, and drop higher-level loot. Some are simple, but others will give you that extra boost you need to feel like you can't be stopped in the last Storm rounds.
Shadow Striker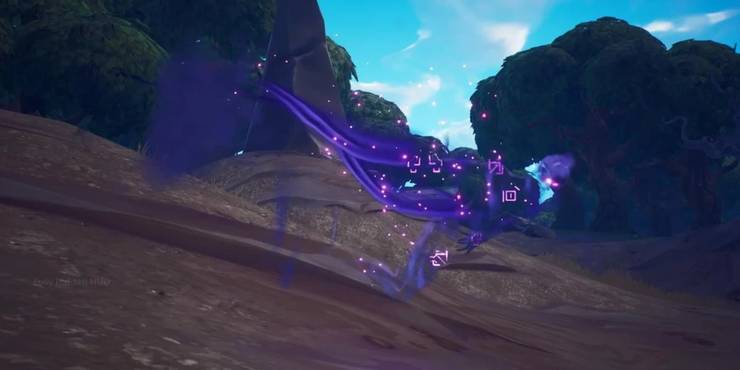 In Fortnite, Shadow Bombs are a smart way to move around. When you use one, you can turn into a Shadow, which lets you move fast, jump high, and not be seen by other players. But they aren't that easy to find.
You can make them more common with the Shadow Striker Augment. If you use the Augment, any box you open might give you a Shadow Bomb. This can help a lot when moving away from an opponent or getting closer to them.
Dumpster Diving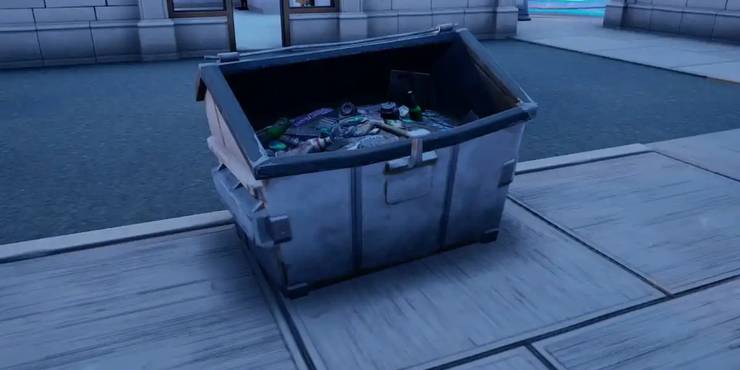 There are lots of hard places to hide in Fortnite. You can catch another player off guard by waiting in places like hay mounds or dumpsters. If you get the Dumpster Diving Augment, hiding won't just give you a few minutes of peace.
bin Diving will go off whenever you leave a hiding place, like a bin, while you still have it. Once per hiding spot, when you leave, all kinds of loot will appear near you. You might get the tool that wins the battle for you.
Chug Gunner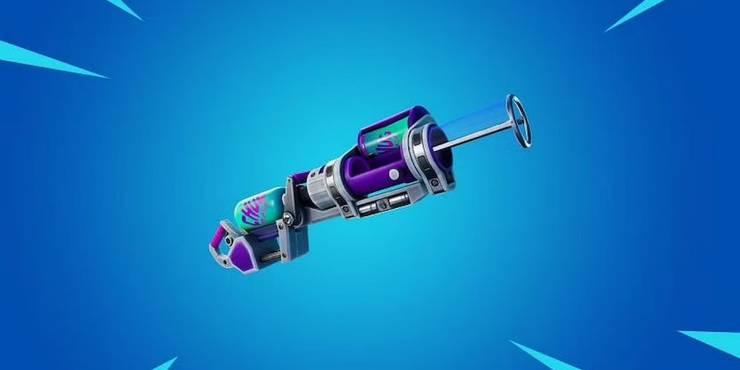 The Chug Cannon is a more powerful version of the Bandage Bazooka in Fortnite. It fires Chug Splash at the ground in front of you or at your friends. But don't shoot the rare item at an enemy, because it can also heal them.
If you're in a bad situation and can choose an Augment, keep your fingers crossed that Chug Gunner is one of them. You don't have to look for a Chug Cannon if you have Chug Gunner. You just need to turn on the Augment, and it will give you a Chug Cannon to use to heal. The weapon then automatically makes more bullets when it is not being used.
Keymaster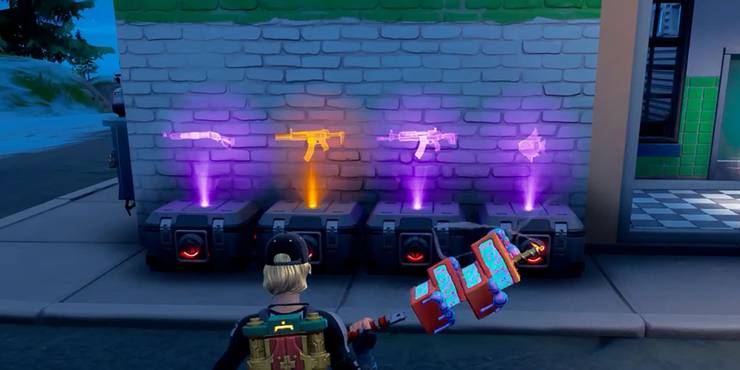 In Fortnite, Holo-Chests are a real tease. Before you decide to open it, you can see an image of the weapon inside and how rare it is. The catch is that you have to find a key to open the Holo-Chest. If you don't, you won't be able to get the powerful tool shown.
Keymaster is a helpful Augment that gives you two Holo-Chest keys. This means you can open two Epic or Legendary boxes or one Exotic chest. You won't have to look all over the map to find the key to a great tool.
Munitions Slide
Most assault weapons, the automatic sniper rifle, and some pistols in Fortnite use medium ammo. At the end of a match, if you have a strong AR but no ammo to throw at your opponents, things can go horribly wrong.
This is when the Munitions Slide is useful. With this Augment active, you can be in or out of battle.When you slide, you'll refill your Medium bullets. It's a great way to make sure you can keep firing in battle or load up when you're moving in for a third-party fight.
Slap Surplus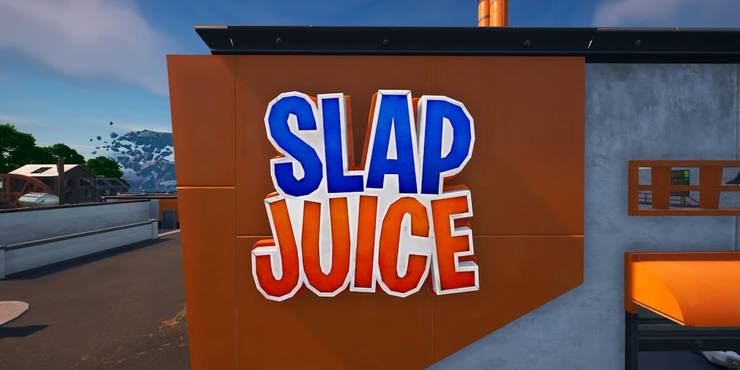 Slap Juice is one of the best items in Fortnite that you can use up. It doesn't just make one part of your character regenerate. There are two. Each use recovers 15 health and gives you an instant 50-second Energy recharge. If you have more than one, you can use a second to restart the timer for the next 50 seconds.
The Rare tier item isn't too hard to find, but with the Slap Surplus Augment, you can make sure you get one. When the Augment is on, every box you open will have a Slap Juice in it. If there is already Slap Juice in the box, it will drop another for you to store.
Supercharged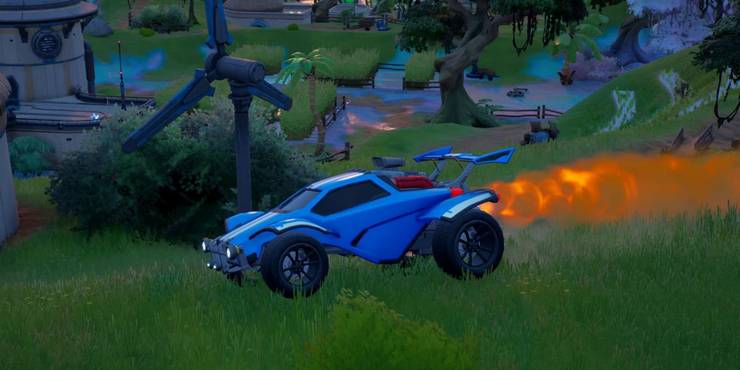 Vehicles have become a big part of getting around in Fortnite. You can get in, listen to different radio stations, and fill up with gas to get across the country if you need to. If getting where you want to go is fun, the Supercharged Augment can make it easier.
When Supercharged is on, any car you get into will get a huge boost. It won't use any fuel, and the vehicle's health will get better generally. With the Augment, you can tank shots and stay in the car for a lot longer than you could without it.
More Parkour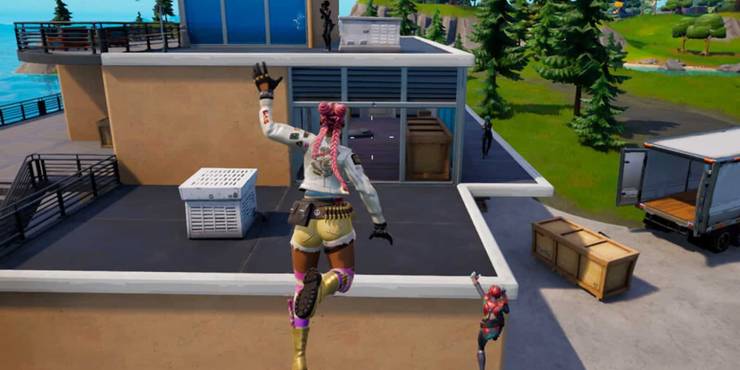 You can fly, slide, jump, mantle, and do a lot more in Fortnite. The way you move in 8 Ball Pool game is nothing like it was when it came out. There are many ways to get into and out of a fight, and More Parkour will keep you on the move.
This Augment is a way to get your energy back. When you mantle onto a building or leap over a wall, your Energy will briefly refill. If you're in a POI with a lot of buildings or walls, you can parkour through it without losing all of your energy.
Aerialist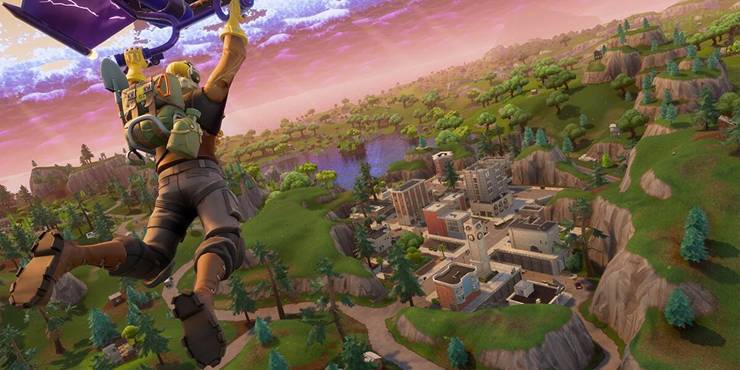 In Fortnite, the high ground is a very important place to be. But if you don't have a way out, it can be dangerous. Enemy players can cut down your building and knock you off the board, which will end your game. So, Aerialist is even more important because of this.
The Aerialist Enhancement is pretty simple, but it works very well. When this is active, you can move your flyer again. Get this Augment if you need to get to the new circle quickly, run away from something that will kill you, or land safely after your build has been destroyed.
Light Fingers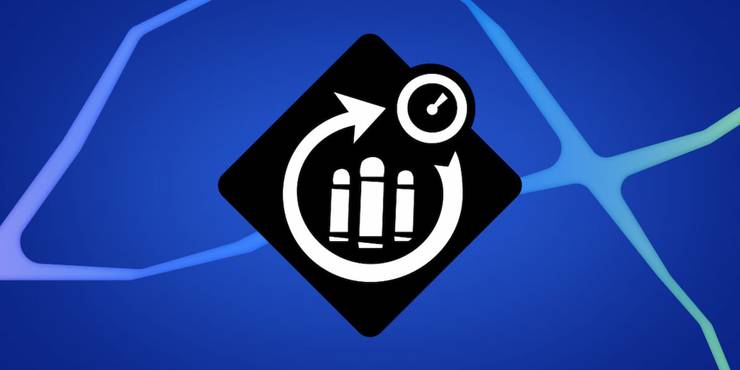 Light Fingers is the best Augment in Fortnite for close-quarters fights at the end of the game. It is about Light bullets, which are used by most handguns and submachine guns. In the late parts of a match, you'll use these weapons to deal damage quickly.
When you get to the Augment choice, choose Light Fingers if you are sure you can make it to the end. It will make it faster to reload your SMGs and pistols, so you don't get caught changing magazines and end up in second place.