Here are some things to do after you're done with the story of Ghostwire Tokyo.
Everyone who likes pop culture knows that the fun doesn't stop when the credits roll. If you go to a Marvel movie or any other comic book movie, you'll probably stay for the last few scenes and then talk about it with your friends. This is true of all forms of media, but especially games, where you can still find new modes, tasks, and collectibles even after the story is over.
Ghostwire Tokyo follows this pattern by leaving a lot of things up in the air to be discovered after the trip is over. Hannya may be gone, but Akito and KK can still have more experiences.
Bring Out Your Inner Photog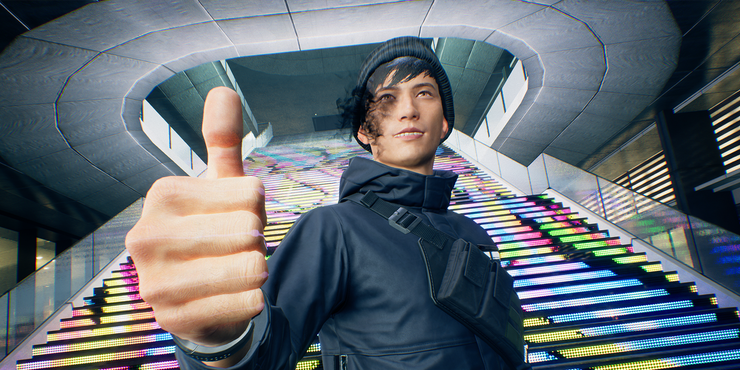 When Ghostwire: Tokyo came out, you were able to see everything that Shibuya and the area around it had to offer. Even the grout on the ground was copied by the team that made the game.
Even if you couldn't go to Tokyo, it was a fun way to see what it was like. The only way to take a picture of the scenery was to use the screenshot tool on your computer.
Patch 1.007 fixed the problem with the camera mode, but the drop of the Spider's thread gives you a whole new set of items and poses to play with wherever your heart takes you. Just make sure there are no enemies nearby, because you can still get hurt while taking pictures.
Help Restless Spirits Break Their Curse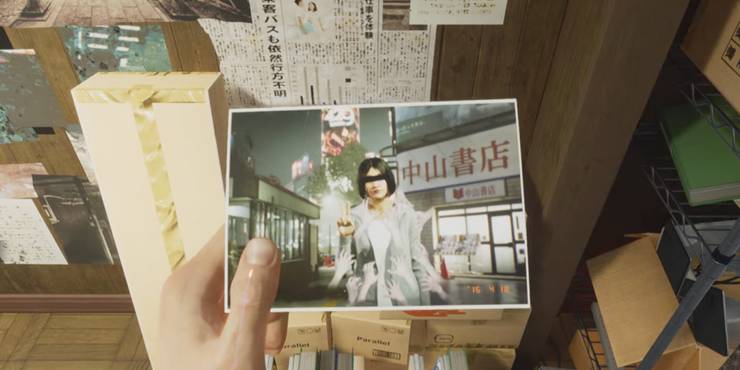 So far, KK and Akito have been doing their best to save every human soul caught up in Hannya's evil plan to merge the life and death worlds. By the end of the game, you'll have saved thousands of souls, giving them a chance to go back to their bodies and bringing life and death back into balance.
At least, that's what you thought until you found a pile of photos that a cursed local monk had been unable to throw away. There are 20 of them, and you can use them to get to know the new part of Tokyo.
Each ghost in the pictures has a story to tell about happiness, sadness, and chaos.
*Explore The True Depths Of The Spider's Thread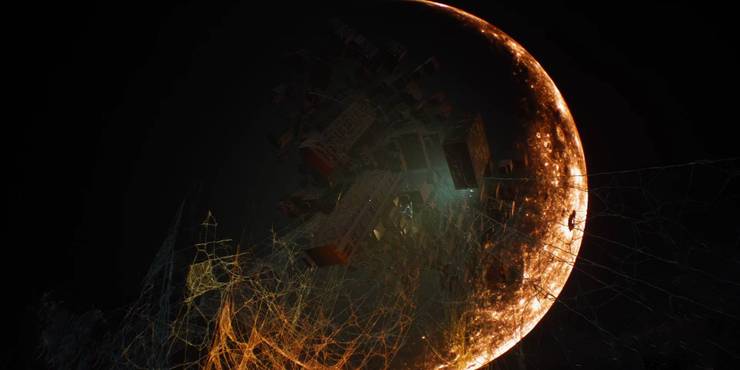 The Spider's Thread appears out of nowhere and creates a web of mystery. You don't know much about it except that it's Hannya's fault and you need to help get rid of it. This mode of the game is different from the main game.
As Akito, you have to go down a few floors to find out why The Thread is there. After reaching level 30, the Tatari, who gave you the Spider's Thread quest, tells you that you did a great job defeating the Infernal Tsuchigumo and gives you a bracelet to mark the event.
Except, you aren't done. You find out that there are a lot more floors to go through.
Side Missions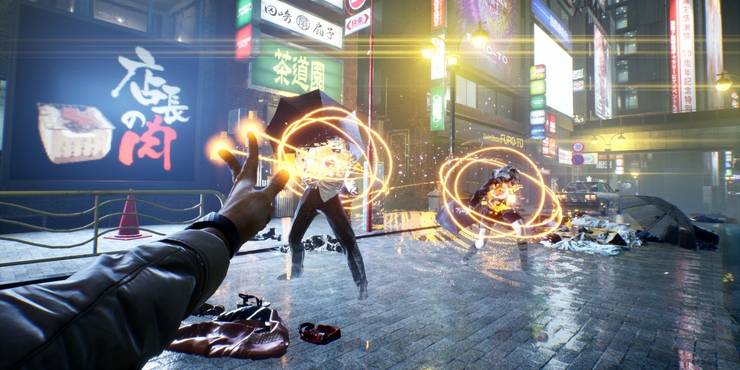 Ghostwire Tokyo has 42 side tasks spread out across its large map. These are great quests, like the one where you have to give a ghost in a stall a lot of toilet paper. Even though Ghostwire is best at funny tasks, there are also many more serious and scary ones, like A Passage Beyond, which seems to involve Kuchisake-onna, the Slit-Mouthed woman.
When you finish side tasks, you usually get Meika and Spirits, and sometimes you can even get clothes or camera filters. Also, they give you a little more time to hang out with KK.
Collectibles Galore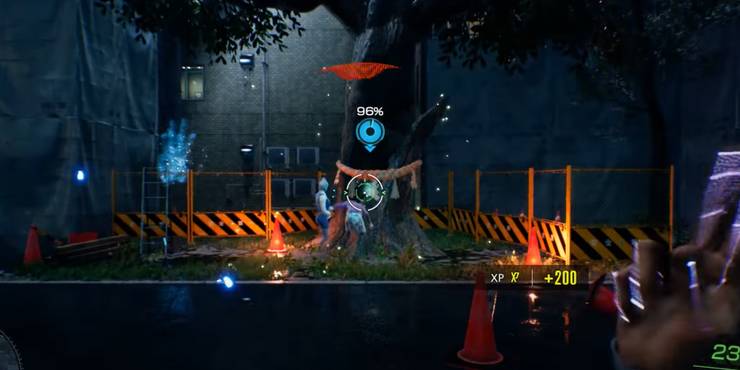 Ghostwire has a lot of collectibles, maybe even too many because there is so much to find and gather. Drinks, Food, Outfits, Relics, Prayer Beads, Jizo Statues, and KK's Investigation Notes are just some of the things you can find.
Don't try too hard to find everything, but a good way to start is to buy all the clothes and find all the Prayer Beads, which will make your character stronger. Most souvenirs will also tell you something about the history of the world or about Japanese folklore.
Live Out Your Avatar Fantasy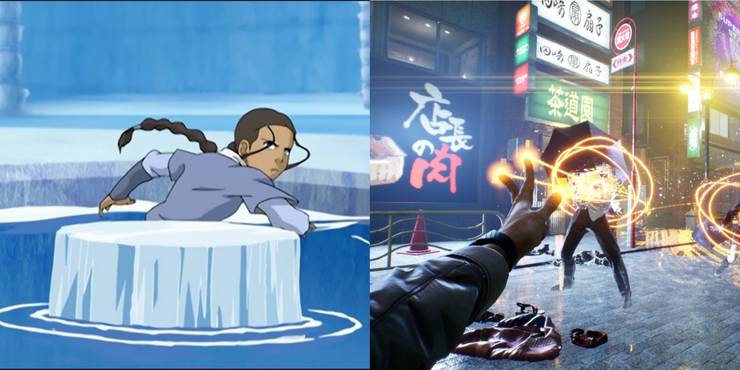 It took a long time, but the Avatar game players have been asking for for years is finally coming out. In the meantime, Ghostwire Tokyo has fights that are like Avatar: The Last Airbender.
All of the weavings—Fire, Water, and Wind—might remind you of how Avatar and Korra used bending. But why not take this to a new level by playing it again or doing something else?
If you haven't already, take these weavings to their highest level and have fun throwing enemies back with air like Aang or blowing them up like Zuko.
Scale The Rooftops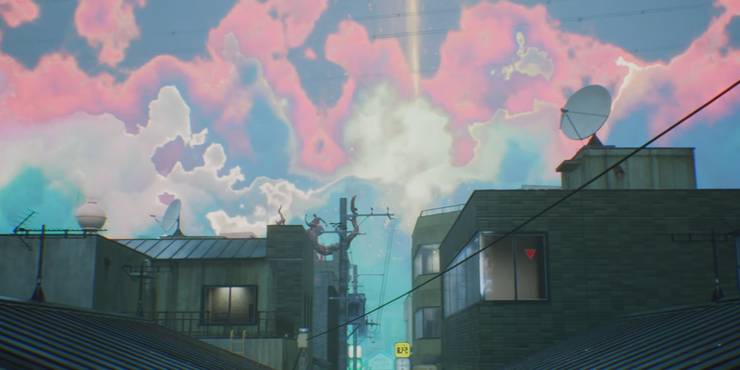 There is a limit to how much you can climb up on roofs in Ghostwire Tokyo, which is too bad because it would have been fun to use this idea. Even so, you can still do some amazing things on the roofs.
The roof is often a part of optional tasks, and it's a pretty good place to move around in.
If you've spent most of the game on the ground, try looking on the roofs to see what you can find. If you want to get all of the items, you will have to do this anyway.
Pet All The Cats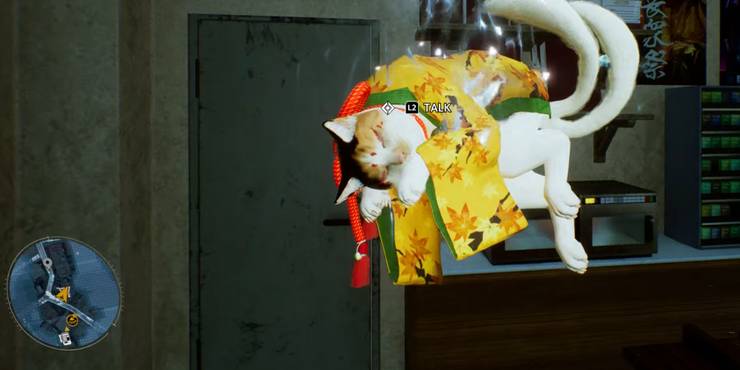 Any game where you can pet animals goes from good to great right away, because who doesn't like animals? You'll quickly figure out that you can pet cats in Ghostwire Tokyo. Some of these cats even own shops. You were probably petting any cats you saw because who could resist? If you weren't, you should start right now.
Also, make sure to go to the cat shops often so you can support the independent businesses that are owned by cats.
Explore Other Games Inspired By Japanese Mythology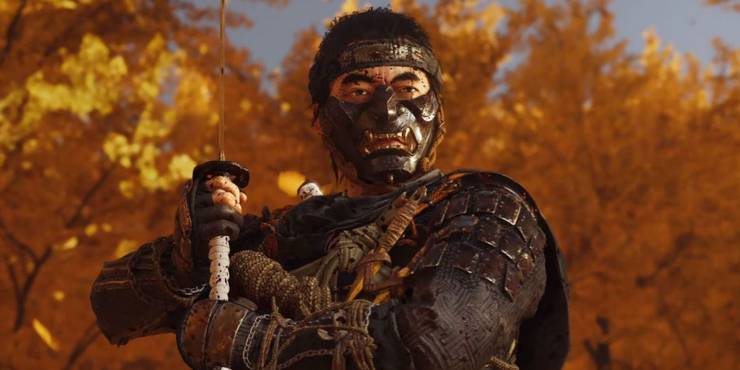 There are so many games to choose from that it's not surprising that many of us have never-ending backlogs of games we said we'd play again someday. But if you just finished an adventure, you might want to play something similar to what you just finished.
So, if you want to have a similar experience to Ghostwire Tokyo, you should look for games that use Japanese myths. Ghost of Tsushima, Nioh, and Okami are all great places to start, with stories that show how beautiful and intriguing Japanese stories can be.
Try Tatari Difficulty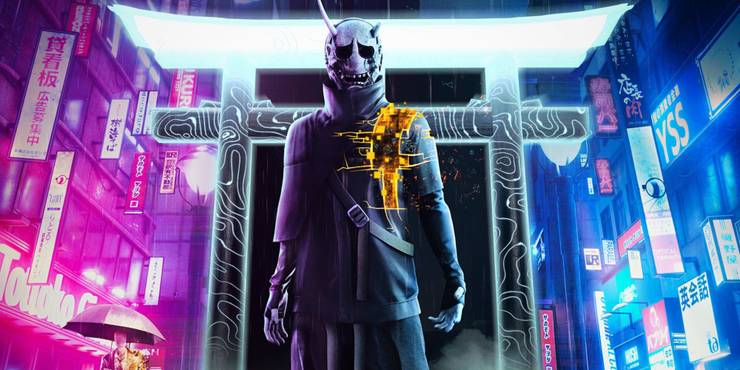 It's a good thing that challenge isn't tied to trophies. Because finishing Ghostwire on Tatari will be a tough task. Since it's the hardest mode, enemies do more damage and you can only take a couple of hits. But there's one thing that makes Tatari different.
You don't get any XP on the Tatari difficulty. And it's even worse because you can't change it once you've chosen it. Also, since there is no XP, Akito and KK will be very weak for the whole Happy Wheels game.
Play The Corrupted Casefile Prelude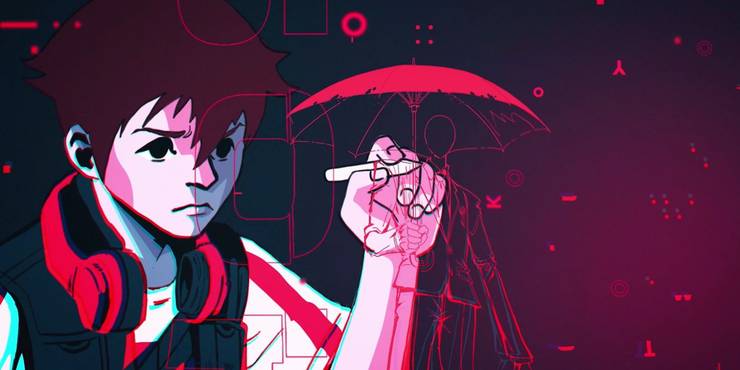 Since it's a part of the main game, going back to play The Corrupted Casefile Prelude now might seem strange, but it's still worth it. The Prelude is between 30 and 40 minutes long and gives you an introduction to the world of Ghostwire. It also gives you more information about the people you'll meet in the main story.
In the visual novel Corrupted Casefile, you control KK as he looks into the disappearance of a "child" who turns out to be a dog. It has extra KK material and cute dogs. What could you want more of?
Unlock The Fallout Vault Suit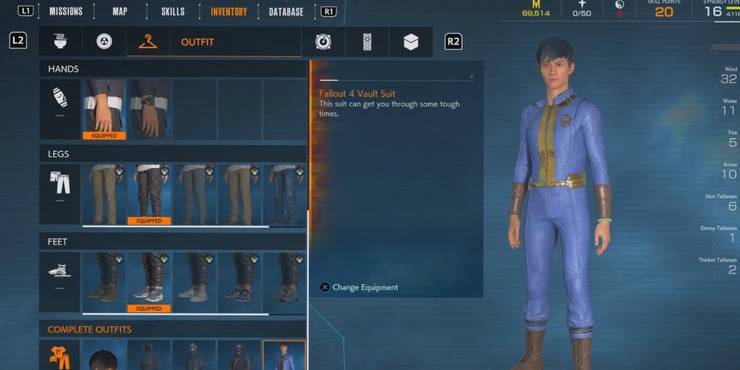 If video games are going to do anything, it will be to mix up universes in weird ways. By finishing the side mission called "The Crimson Moon," Akito can get a Fallout 4 vault suit. This is a strange way for the two games to be connected.
The quest isn't very exciting because all you have to do is collect information about the Crimson moon, but the prize makes it worth it.
After you finish The Crimson Moon, you will get the Fallout Vault suit. Which you can put on whenever you want. Even though Akito looks very cold in that outfit.